Apply Now
RIG Locums are currently recruiting for SpRs that are looking for a long term vacancy within the south coast of the UK.
This trust is looking for an SpR that is flexible enough to take a full rota including some on-calls to assist a busy department. This trust is well staffed with a full team of consultants, and they would be looking for an SpR that can assist the department for the next few months. More information is available on request.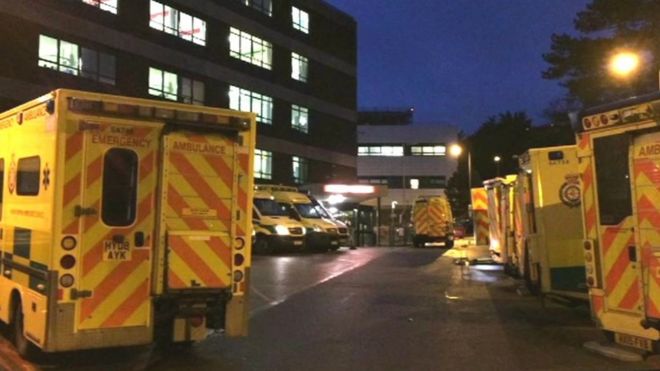 What do you need to register:
Right To Work in the UK
GMC Registration
Valid DBS
Minimum of BLS training practically
2x clinical references to contact
With SpRs being a national shortage in all markets in the UK right now, RIG Locums are aware of your worth and are looking for SpRs that can stay with our agency long term. This means your needs would be taken care of from payment procedures, accommodation and compliance assistance. With a dedicated consultant such as Victoria on your side to assist, everything you require will be taken care of. We are here to be recruitment advisors meaning your best interests are at heart and we are here from the first phone to the last shift, and even further. 
Are you an SpR looking for a better agency? A better ling term placement? Feel free to contact Victoria on the below and she would be more than happy to assist:
M: 07587031065
T: 08006906044
Apply Now